The Note.
What the world of men calls me and the way the same world sees me, I am not that. I was born with a head, two eyes, two ears, a nose, a mouth, two hands and two legs. The same that you men have been born with. I went to the same school and received the same education that your lot did. In fact, my girl friends and I fared better at the examinations than some of you did. Today, I can travel from...
The Blocked Tunnel
It might have taken me more than a decade and a half to understand what living life as it comes is supposed to mean. As a child, you are never intrigued by the pieces of puzzle missing in your life or the challenges thrown at you by life or by life itself. As a child all that matters is waking up, going to school and learning new lessons, waiting to finish your lunch, to come back home and indulge...
Happiness spotted!
There are people whom you cannot love but you don't hate. There are some you cannot stop loving but have to. There are some whose presence you detest and yet bear it. Complicated. Ain't it? All this in human brain forms a nervous wreck. What happens next is unpredictable. Then, Bangalore (sorry Bengaluru) happened. Sometimes running away from the problems is not the best thing one can...
Package unfolds
I'm so glad that there is a tumblr app on my phone. Makes it so much easier to keep updating the blog site. There is always something new popping up. Surprises come in package. True and I'm waiting for another. Wait. I've also run out of topics for a new post. Like in Indian movies, story gets better after the intermission, I'd like to be believe that holds true for my...
When you are lost...
"Some call it being fake. Some have named it 'plastic smile'. Others have called it creepy. Few just don't care. But, is there anyone who sees you underneath all the face masks you have put up? Is there a soul that would understand you for your deeds and forgive you for your sins? " I think this to myself while I try to wake up each morning and walk in to the day...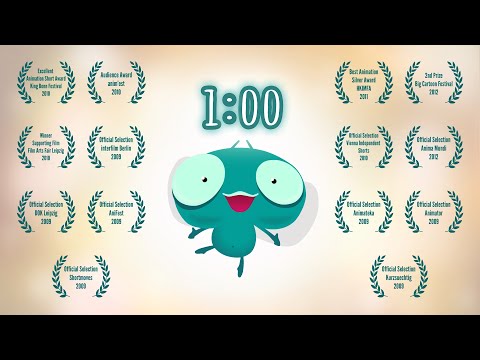 S for strength
The earliest memory I can think of from my childhood is me running around , my eyes speaking my joy and living the moment. Not once did I ever think of times ahead of the second. With years passing by, I hardly managed to keep the 'old me' and tried to be the 'new me'. The new me is more laughter, more fun, more relations, more books, more worries. In short, more...